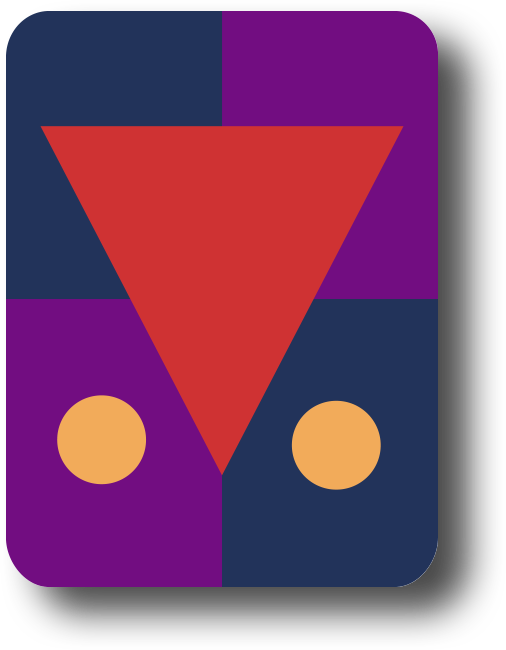 Weaving
On the Triangle Grid
Players assemble in groups of three. Groups either loosely spread throughout the room, or use the Triangle Grid. The Triangle Grid will reduce the time it takes to form the teams.
In this game we learn about personal space and teamwork. The basic idea is to enter through the space created by your two team mates. We communicate with our bodies, all at the same time.
Negotiating spaces between you and your team mates can be tricky. Especially when you are dancing at the same time. When do you assert yourself and push through the gap created by your team mates? When do you hold back to give space to others?
When the Caller calls for a "MIX-UP" the players leave their teams to find a new TRIANGLE and with that new team mates.