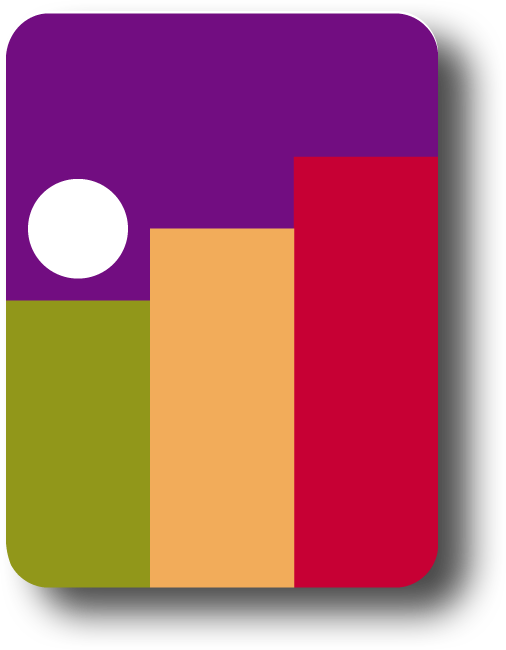 MUVE Lessons
Comprehensive School Physical Activity Program (CSPAP)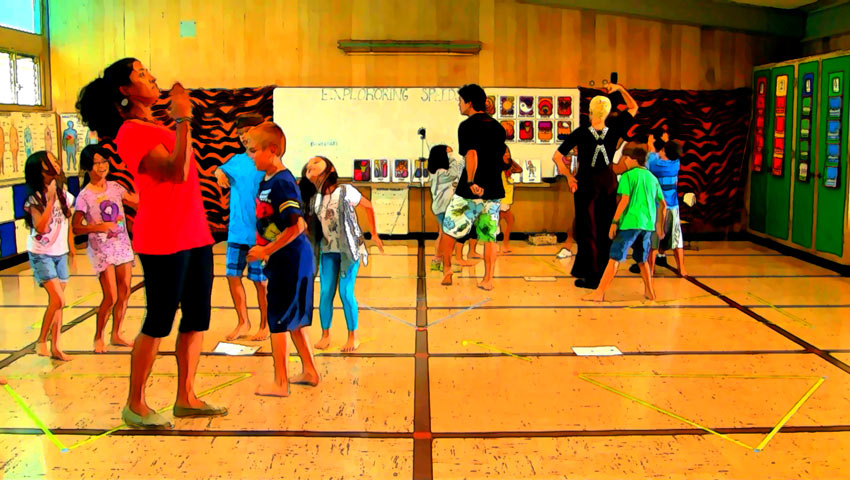 MUVE is a spontaneous, all inclusive Dance/Exercise Method. The MUVE-Dancer explores creative movement possibilities easily and joyfully. There is no choreography, no right or wrong step, but spontaneous movement and healthy fun with friends. However, coming up with new dance ideas can be challenging. MUVE-Tools help generate different movement ideas ensuring that each dance is fun, fresh and effortless. With the MUVE Lessons we aim to support the growth of physical and social skills, leadership and creative expression through community dance.
Intended Learning Outcomes
- All students will be able to:
Observe, practice and create dance movements
Dance with control, changing direction, speed and spacial levels
Work co-operatively as a group, performing, accepting, and respecting the movements and abilities of their classmates.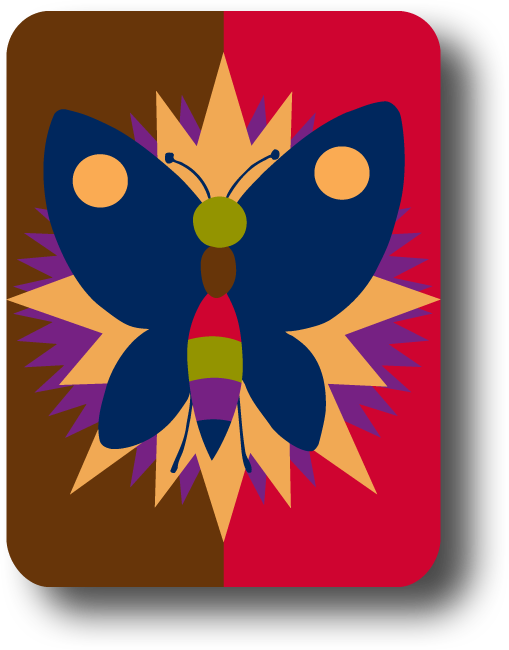 Teach by Example and LEARN by Following
The MUVE lesson begins with a Dance-Along. Though students are usually happy to move, its important to provide a model for the movements you wish to see. Following the MUSE (lead-dancer) is super fun and a great way to learn new moves. Students follow loosely, shaping each move to their own preference. Different age and skill levels can playfully exercise together. There is no pressure. We enjoy giving and receiving movement ideas from each other.